Our services
underground utilities
---
With years of experience and expertise, Opperman Construction Co. is here to serve all water, storm, and sanitary needs. Installation, repairs and everything in between - choose the company that has invested in modern techniques and technology to be able to get the job done hassle-free.
Horizontal Directional Drilling
When conventional trenching or excavating is impractical, turn to horizontal directional drilling. This low-impact process has significant environmental advantages.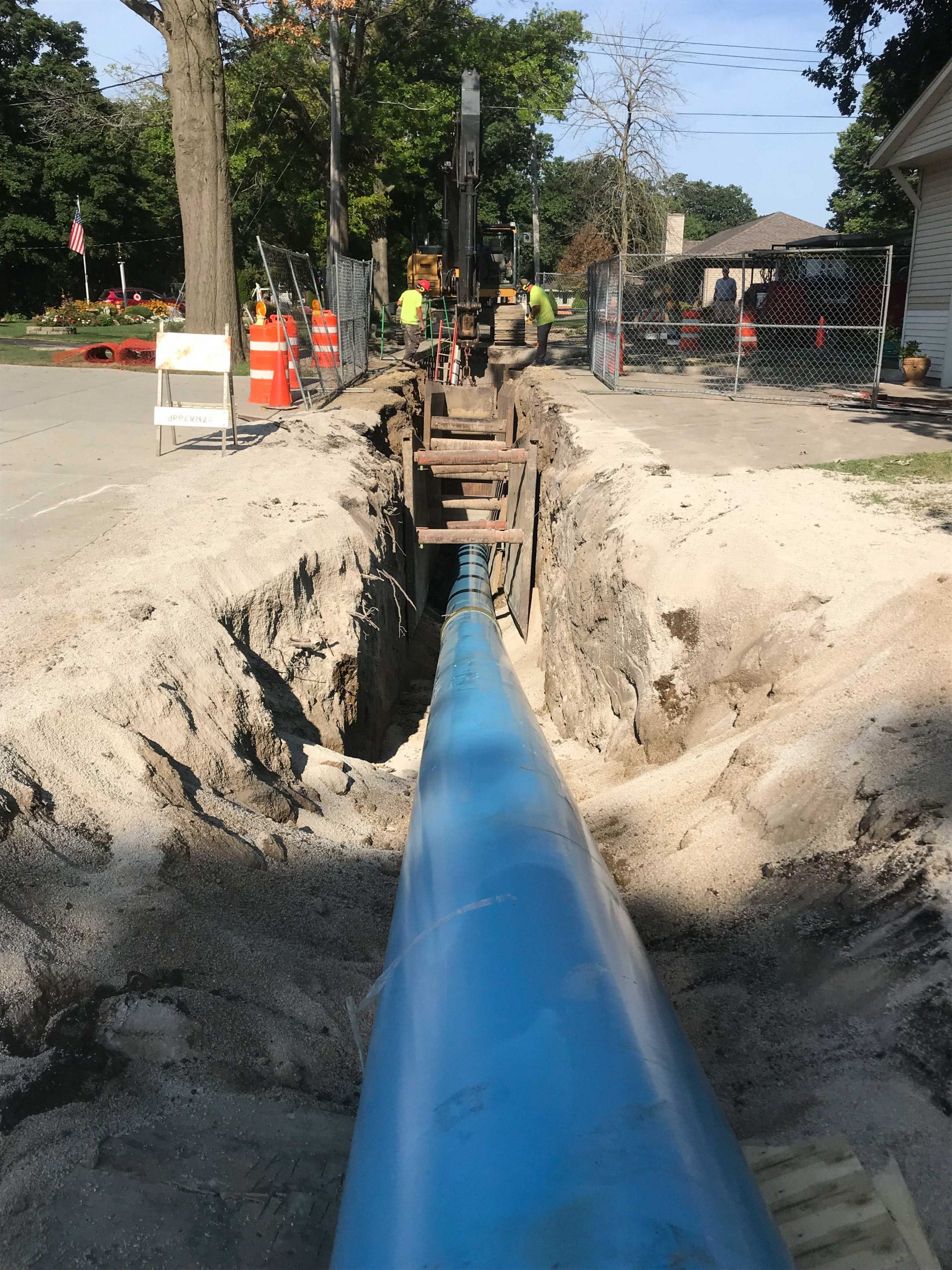 Insertion valves and live tapping
Maintenance on water distribution systems has become inevitable; Insta-Valve insertion valves have become faster, more efficient solution.
televising and cleaning
Modern technology has allowed for a non-invasive method for sewer inspection. The information gathered with this televising equipment helps us
create detailed reports targeting problematic points in a sewer system.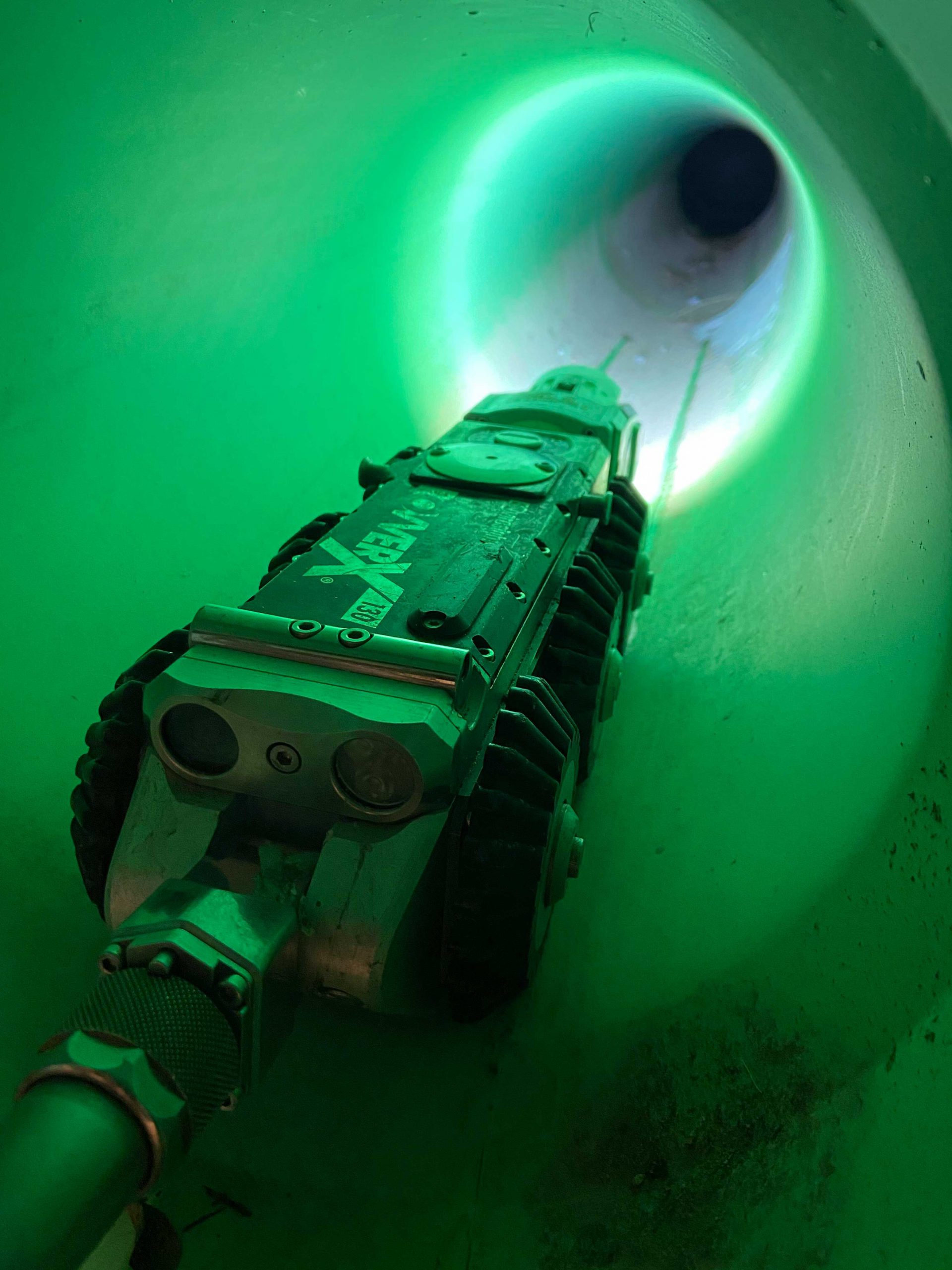 hydro-excavation
Hydro-excavation replaces manual or mechanical digging processes to reduce the risk of underground utility damage as well as improve the safety of workers.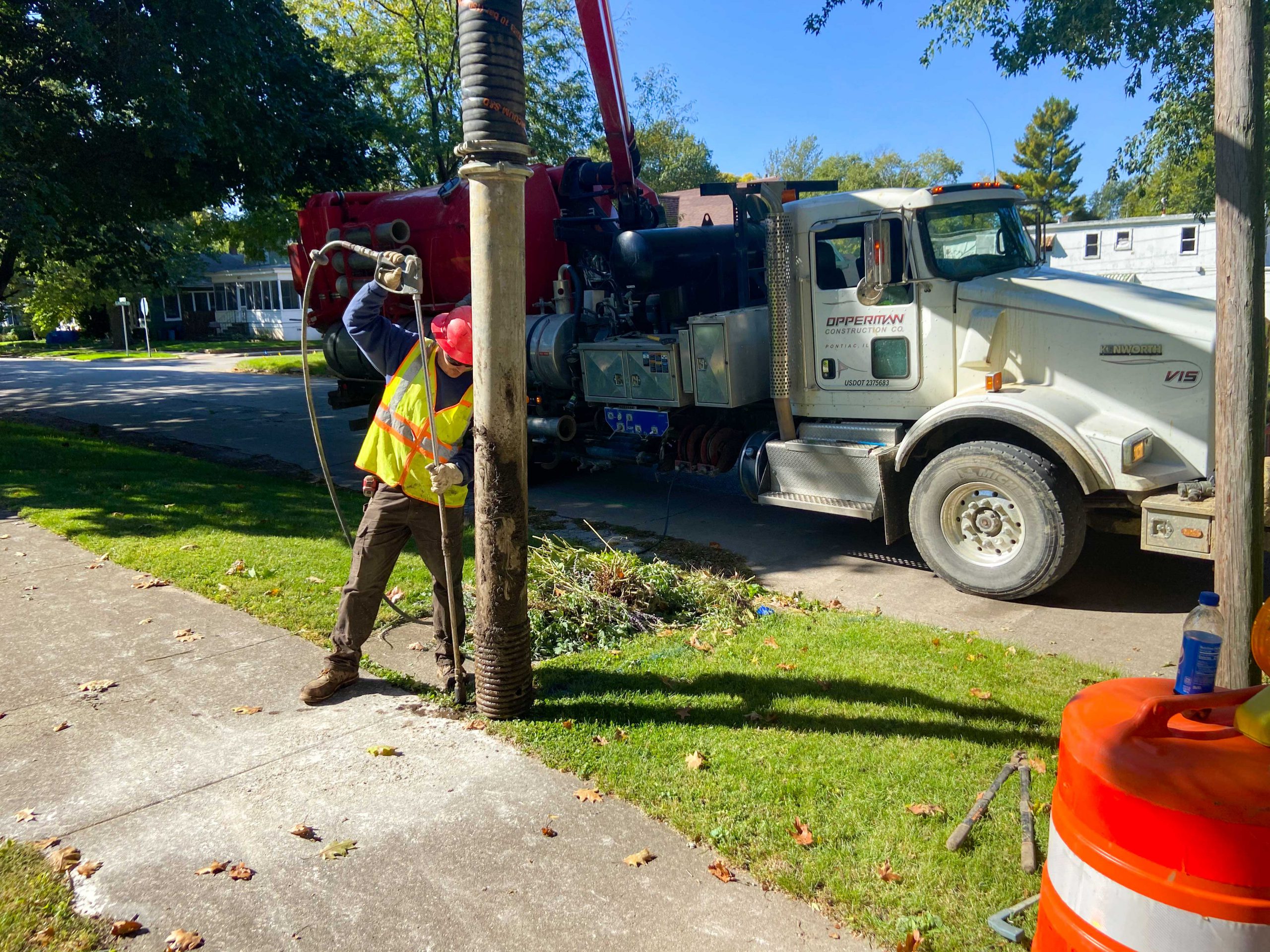 open-cut sanitary/sewer
Where site conditions allow, Opperman Construction Co. utilizes the open cut method to install water main and sewers of all sizes. This method is most cost-effective in open areas where native fill can be used to backfill.
Have a construction project that needs done? Give us all the details, and we will send you a free no-obligation quote!