professional services
pre-construction services
---
Before any actual construction begins, it is our goal to ensure the process will go as smoothly as possible. In order to do so, Opperman Construction Co. has introduced pre-construction potholing as a commonly-used practice.
---
In order to help diminish the time loss and costs incurred due to utility damage, we have begun potholing all utilities using hydroexcavation before beginning our digging. While the utilities are daylighted, we use our GPS equipment to get real-world elevations for the existing utilities. Using this data we are able to generate maps that help show operators where they may run into utility conflicts and where to use extra caution around utilities. This helps prevent the damage of all known utilities on our construction sites.
---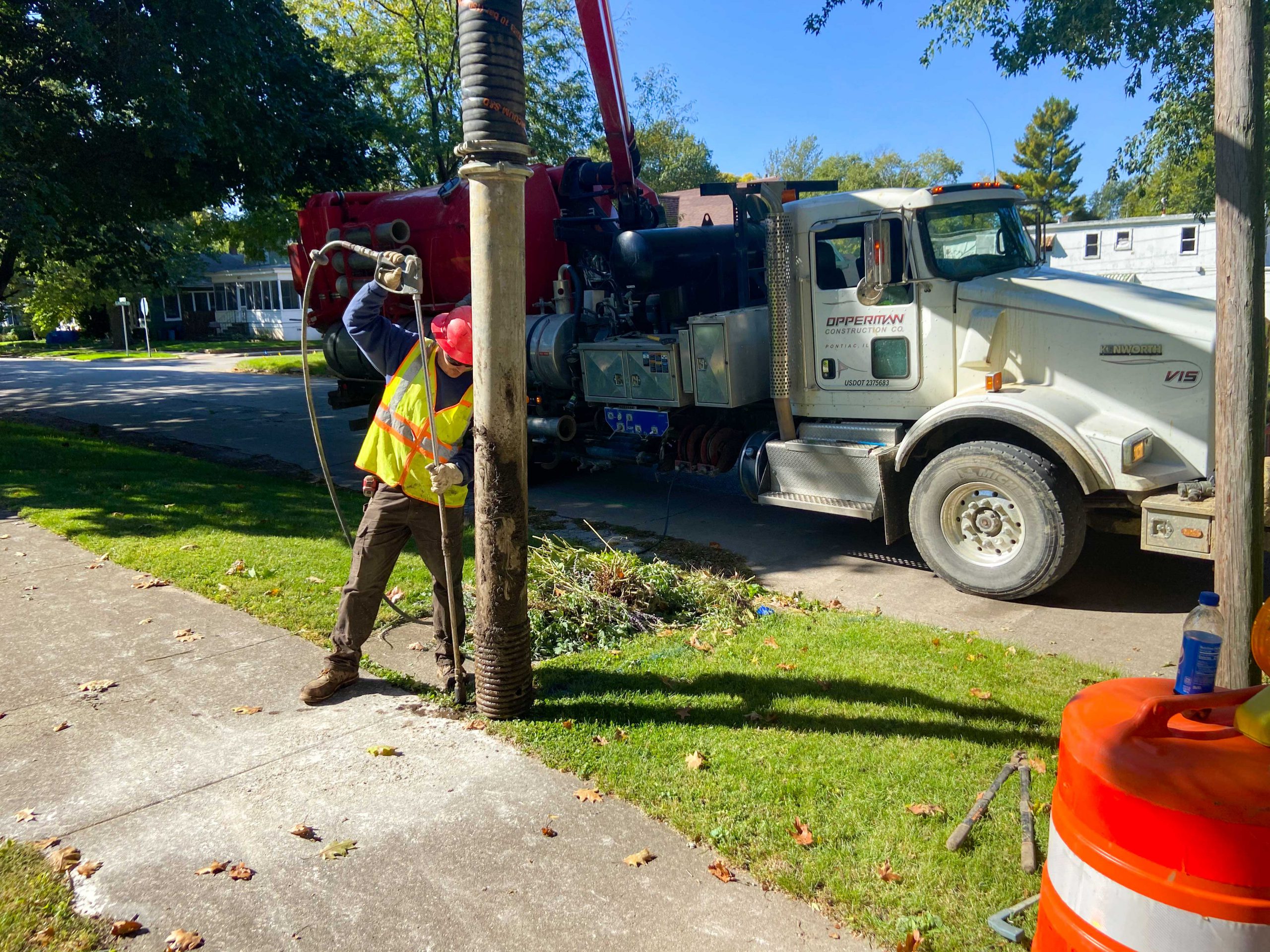 pre-construction services
who we can serve
---
Pre-construction services are offered externally to consultants, owners, municipalities and other contractors.
Have a construction project that needs done? Give us all the details, and we will send you a free no-obligation quote!