professional services
design-build with gps grade control
---
Avoid the tedious process of consulting engineers, reviewing multiple bids, and other pre-construction obstacles with this service. Clear communication and seamless transitions between our company and the client make this a superior option.

---
With the utilization of GPS equipment, we are able to perform site surveys, design proposed surfaces, parking lots, etc. From there, real-world surfaces and pavements are built by using the generated files in our equipment. This process saves the owner the costs and headaches that come from engineering consultants, bidding, and other complications that arise during pre-construction.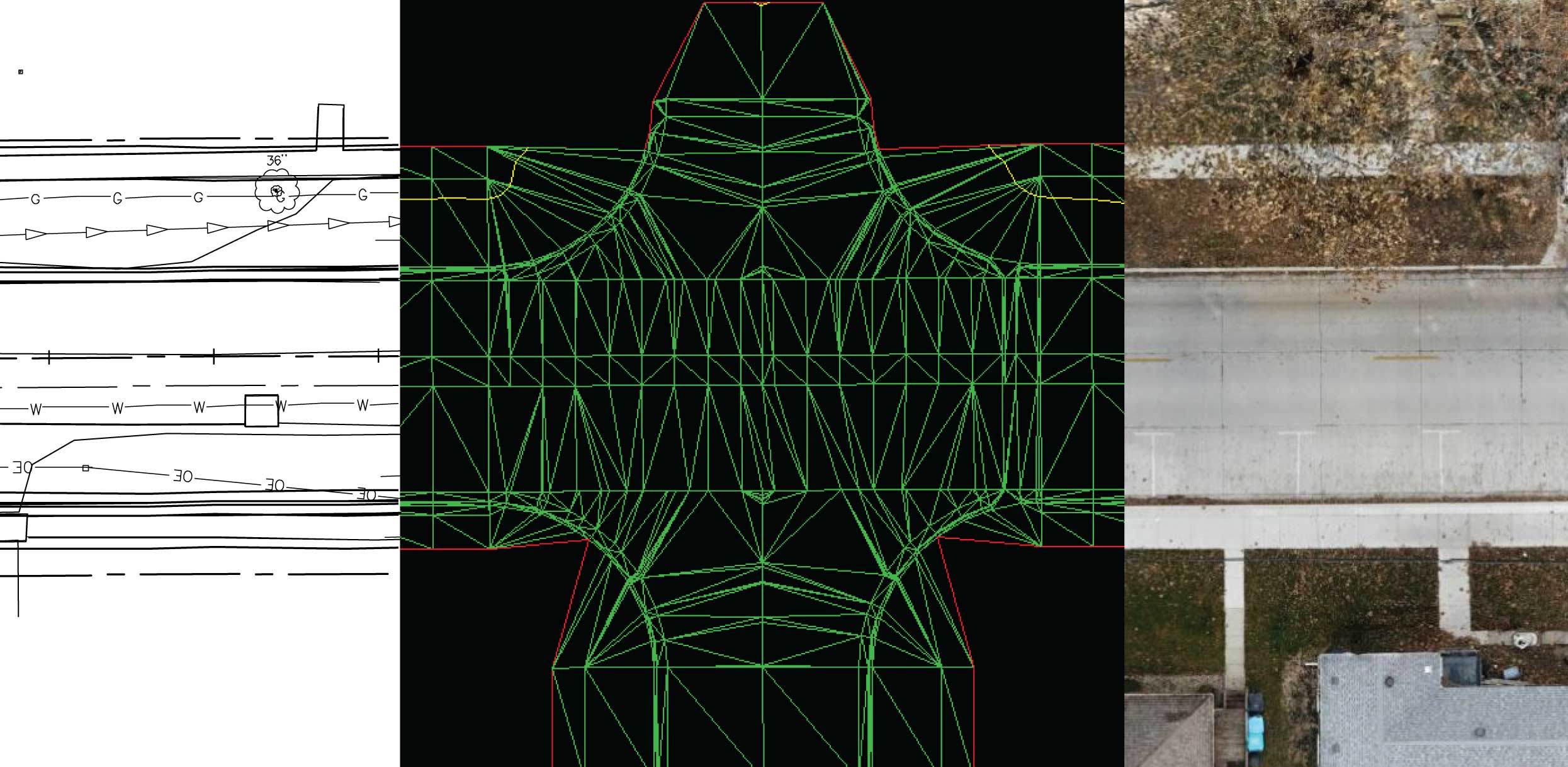 exceed your expectations
the benefits
---
With this service, the owner is able to visually see the plan using simulations and preliminary drawings and make adjustments as they please. In the end, the owner is able to achieve the product that they 100% envisioned at an overall lower cost.
If the project requires professional engineer's approval, we have a consultant who will review our plans and provide a PE stamp.
Have a construction project that needs done? Give us all the details, and we will send you a free no-obligation quote!