earthwork
on-site recycling and concrete crushing
---
On-site recycling and concrete crushing prove to be services with a lasting impact. Not only do they increase the efficiency and improve the cost of a project, but these services also have positive effects on the environment in many ways.
on-site recycling
how it works
---
On-site recycling involves the same process of concrete crushing, just at the location of the job opposed to the Opperman Construction Co. recycle yard. The required equipment is brought on-site with one mobilization rather than making countless trips back and forth hauling concrete to a disposal yard and purchasing stone from quarries, which saves on emissions and time.
avoid
haul-off costs and landfill disposal fees
reduce
use of non-renewable resources and fuel
increase
project efficiency and improve project cost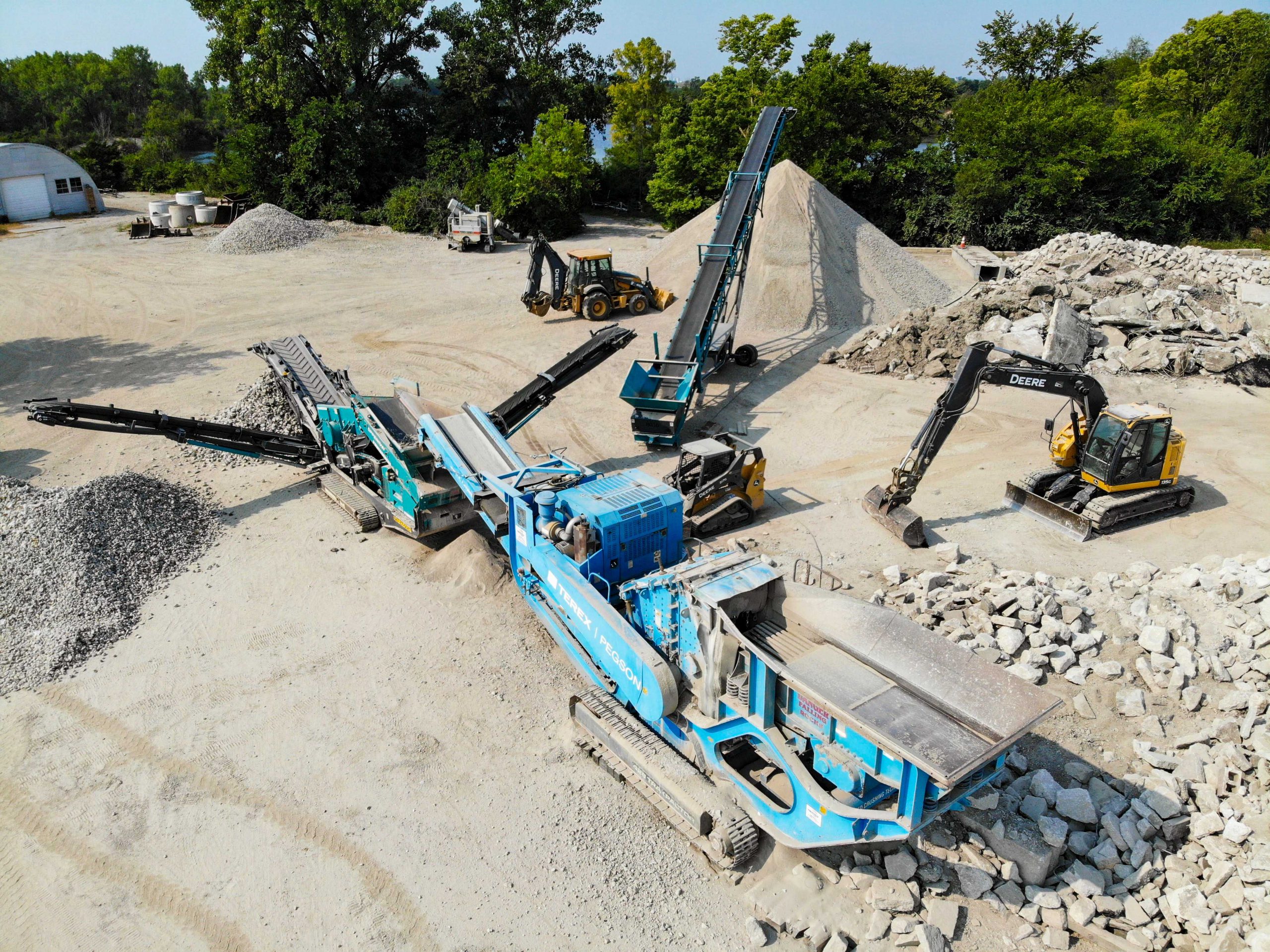 concrete crushing
the process
---
break up concrete

Once the materials arrive at our recycle yard, breakers are used to generate manageable pieces of concrete and load them into a crusher in order to break them into usable sizes.

screen plant

The crushed material is then run through a screen plant, which is just that: a screen that only allows specific-sized stones through.

finished product

Following the screens, the stones are dropped onto respective conveyors and turned into stockpiles for future use or sale. 
save time, money and environment
recycled products
---
Converting old concrete into reusable material is extremely important. Not only do we work with repurposing spoils from our own jobs but are proud to offer this service to fellow contractors, as well. The Illinois Department of Transportation has approved Opperman Construction Co. to sell recycled stone of CA-6 gradation to be used on their projects, as well as others - see below for more materials with gradations.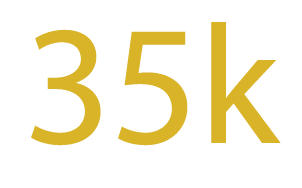 tons of concrete recycled
IDOT 30300001 Aggregate Subgrade Imp
CA6 "Road Rock"
1" x 3" and 3" + "Oversized"
Disposal at a number of locations
Have a construction project that needs done? Give us all the details, and we will send you a free no-obligation quote!