earthwork
mass grading and site preparation
---
Prior to any major construction, it is important to grade the landscape. With a combination of diverse equipment and skilled operators, Opperman Construction Co. prepares the construction site with ease.
---
Mass grading, an essential component of site preparation, ensures the topography of the land will allow for successful final grading and the construction of buildings, roads and more. Examples are carving out corridors for new roadways , providing cut/fill for new building sites, detention basins and many other forms of site preparation.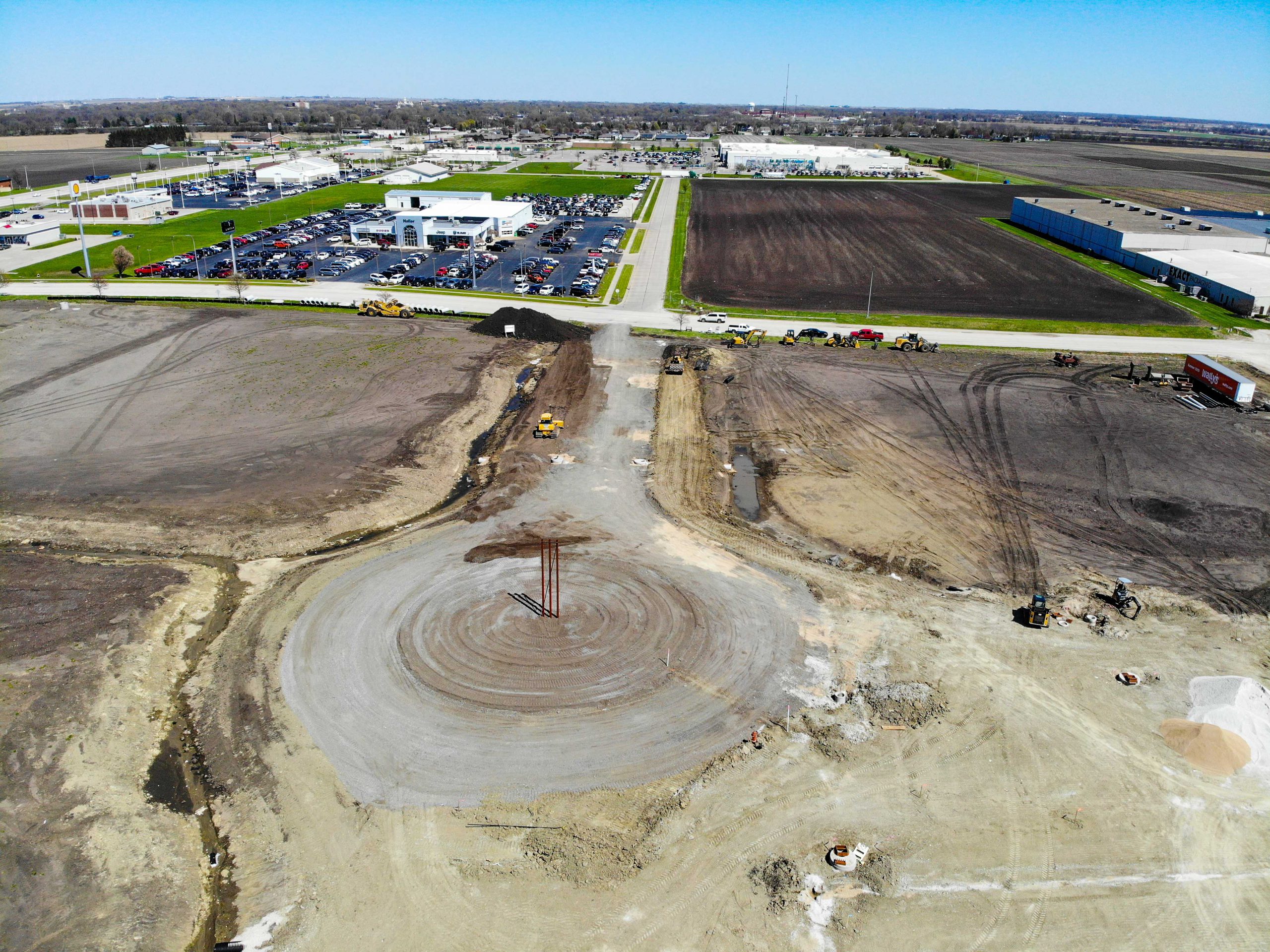 improved technology
how it works
---
After the site is surveyed, licensed engineers design CAD surfaces that are translated into the real world by using GPS localization and grade control to form the proposed surface. Utilizing mass grading as a preliminary stage of the process ensures jobs stay on schedule and unexpected problems are diminished.
---
Have a construction project that needs done? Give us all the details, and we will send you a free no-obligation quote!