earthwork
Gps grade control
---
Modernized technology for GPS systems has allowed operators to complete projects safer and with more accuracy than ever before.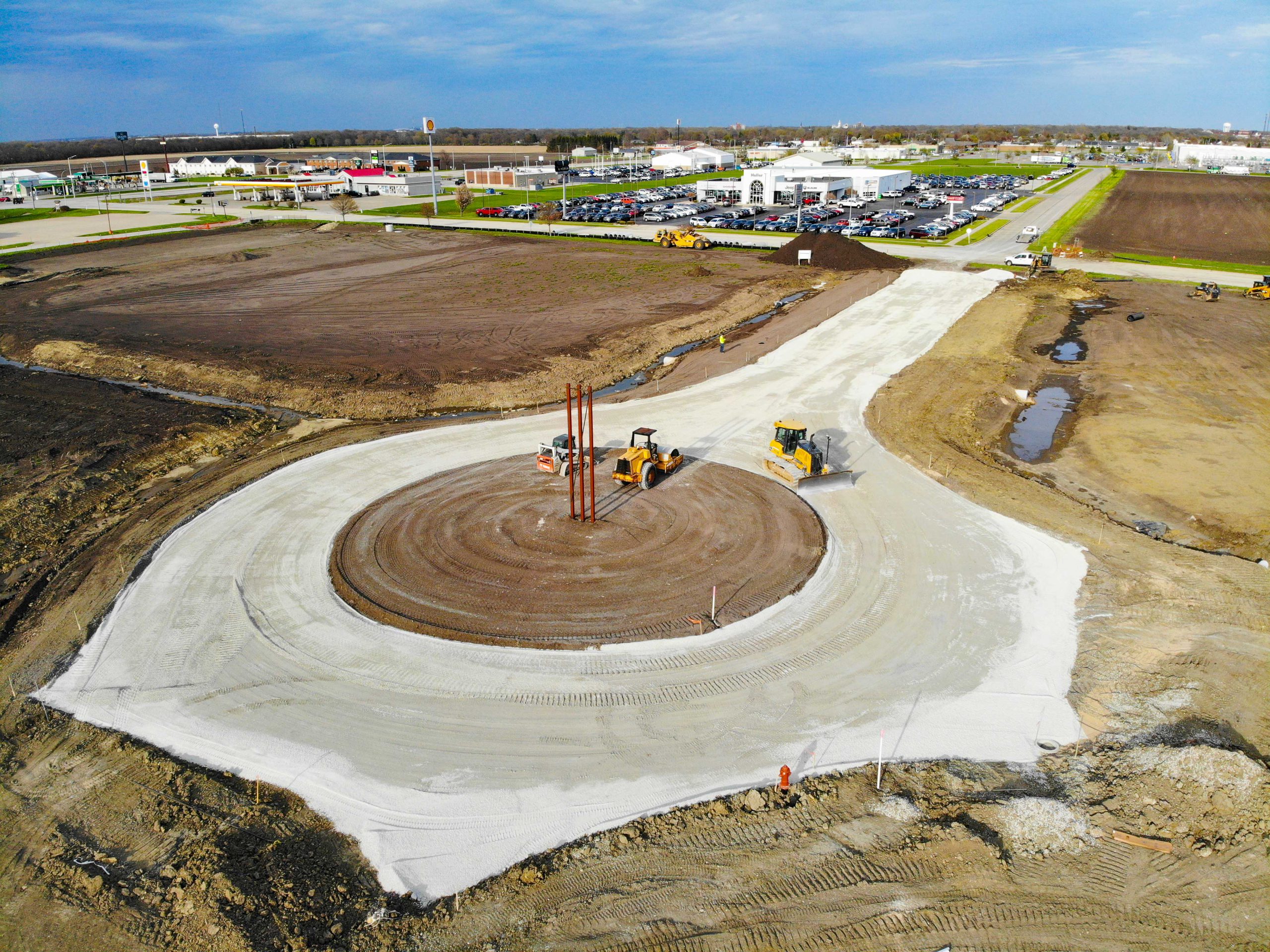 ---
During site preparation, site grading plays an essential role in ensuring development can go as planned. GPS grade control technology has simplified the process and eliminated inefficiencies, allowing us to offer this service at a lower cost.
less time, less money
the benefits
---
More Complex Surface Designs
Better Production When Moving Earth
---
With the use of Autodesk Civil 3D, Topcon software, and GPS equipment, Opperman Construction Co. is able to take engineered surfaces based on real world coordinates and load them into our equipment. The GPS attachments on our equipment are able to determine precisely where they are aligned on the Earth's surface The GPS equipment then alters the cutting blades depth automatically as the equipment moves with respect to satellites in order to create the designed surface in a real-world setting.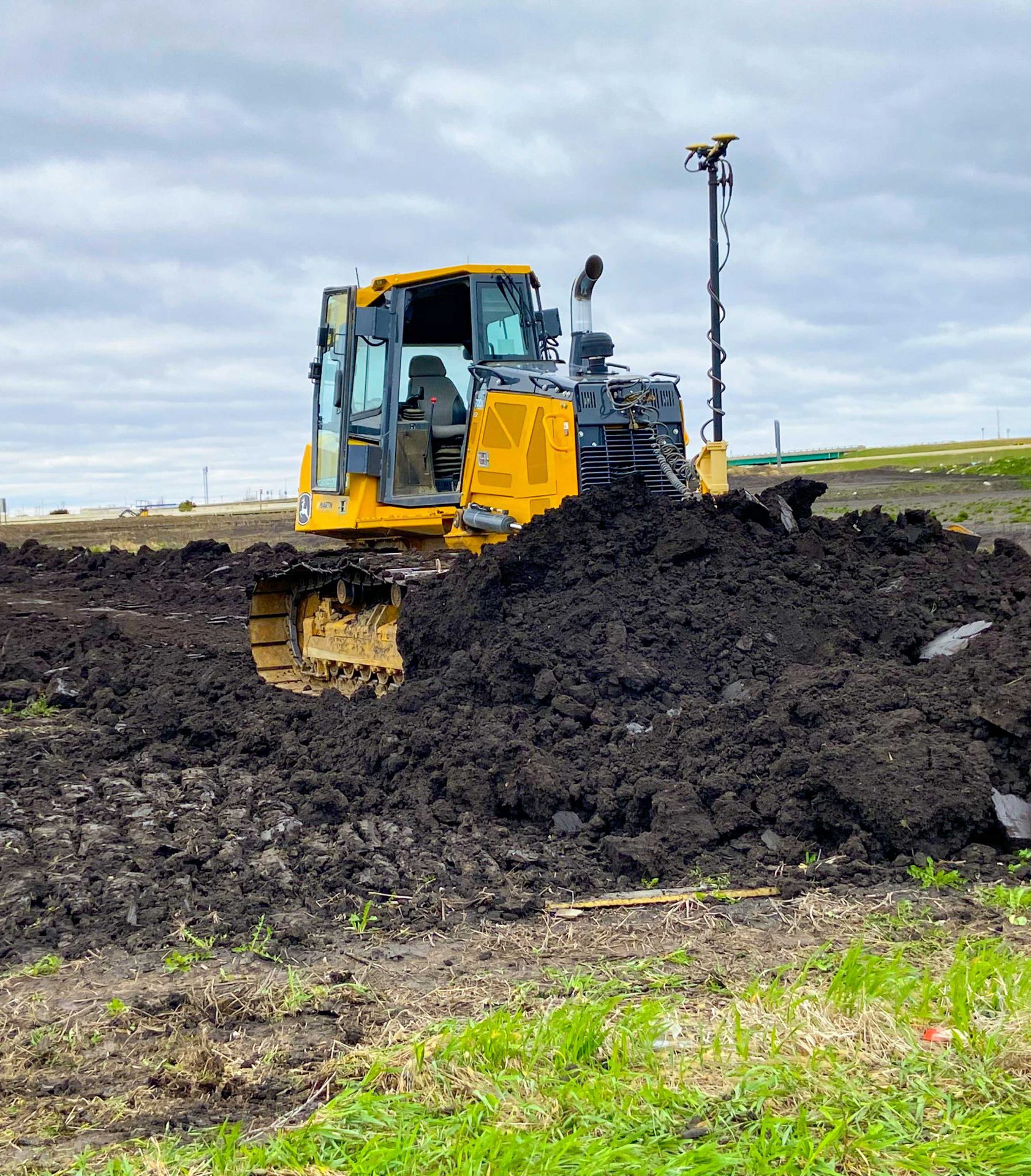 Have a construction project that needs done? Give us all the details, and we will send you a free no-obligation quote!