---
Many methods of construction have been improved by technology over the past 20 years, including curb and sidewalk construction. Slip form paving allows Opperman Construction Co. to lay hundreds of feet of curb and sidewalk per day. The result of this process is a higher-quality, more consistent product at less cost.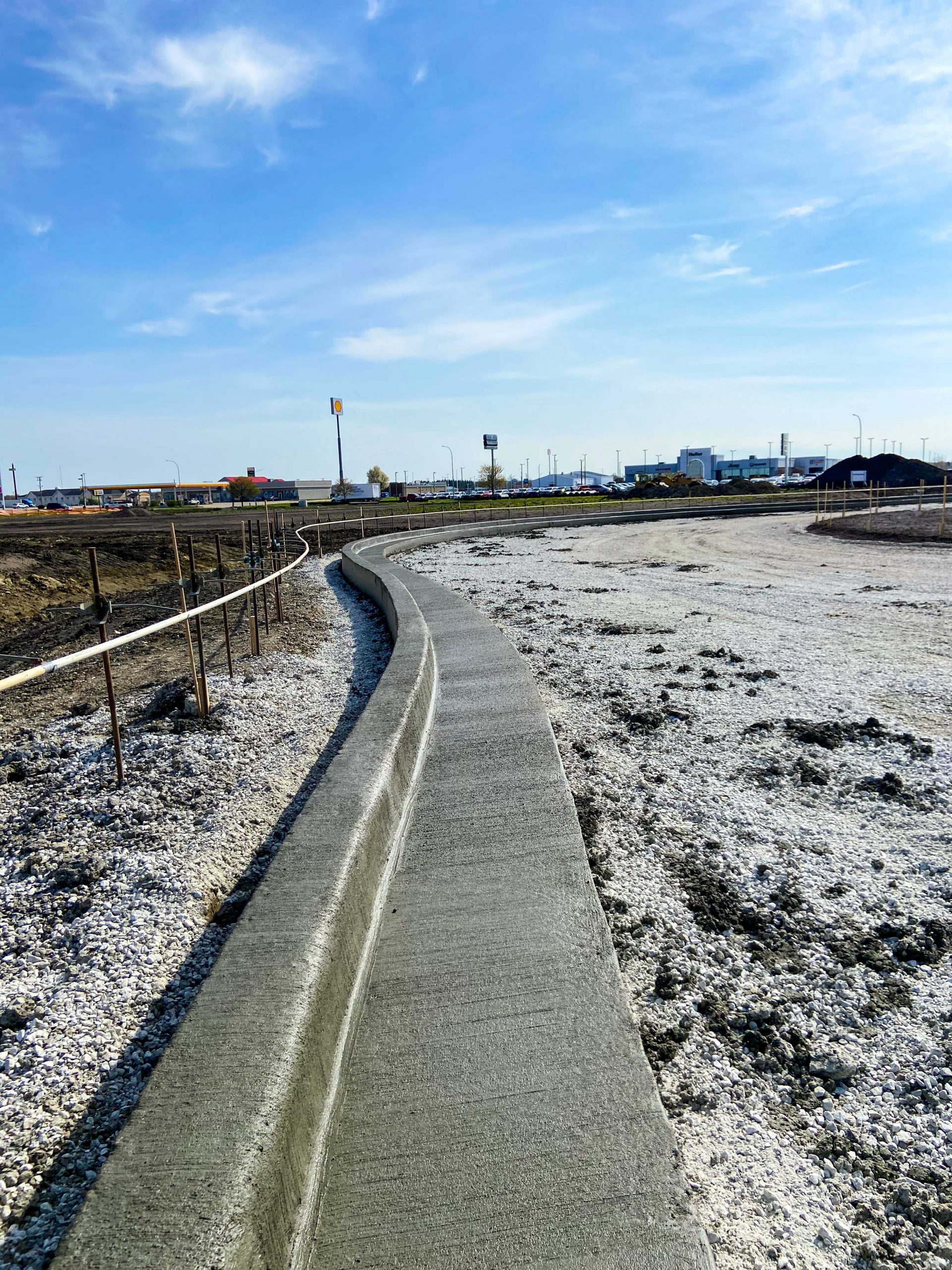 feet of curb and gutter installed
---
Because the ideal concrete for curbs and sidewalks is low-slump which hardens in a relatively short amount of time, slip form paving is a perfect solution. During this technique, the Portland cement concrete (PCC) materials are placed directly into hoppers of the slipform equipment and are continuously prepared and poured while the leveling is done simultaneously.
Have a construction project that needs done? Give us all the details, and we will send you a free no-obligation quote!