---
From parking lots, roadways, sidewalks, and curbs to structural foundations and flat work, we are your trusted concrete expert.
GPS Grade Control
GPS grade control technology has simplified and eliminated inefficiencies in the site preparation process, which allows
for more complex surface designs and better production.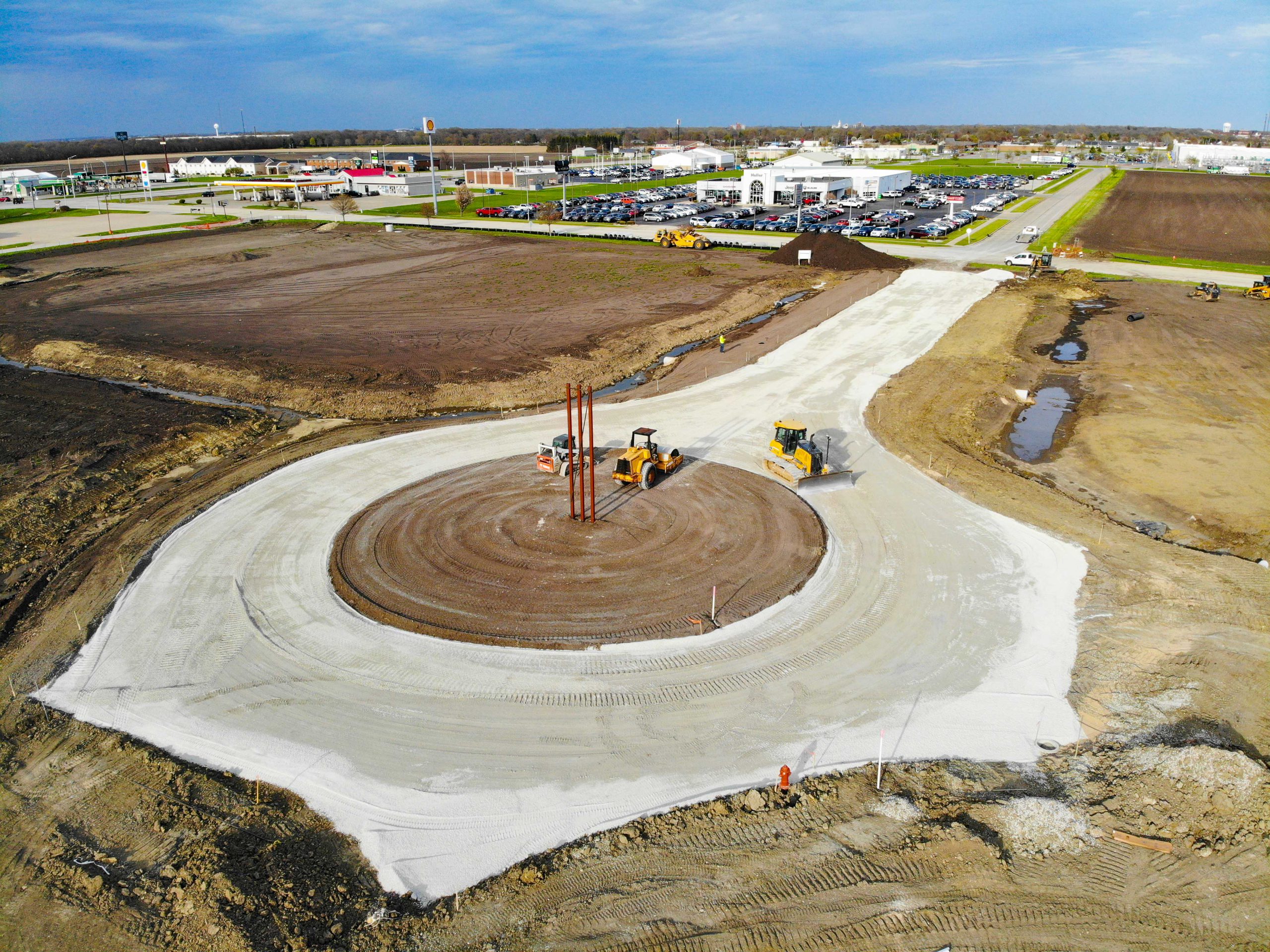 slip form paving
Quickly becoming the most popular method for sidewalk and curb installation, slip form paving has many benefits.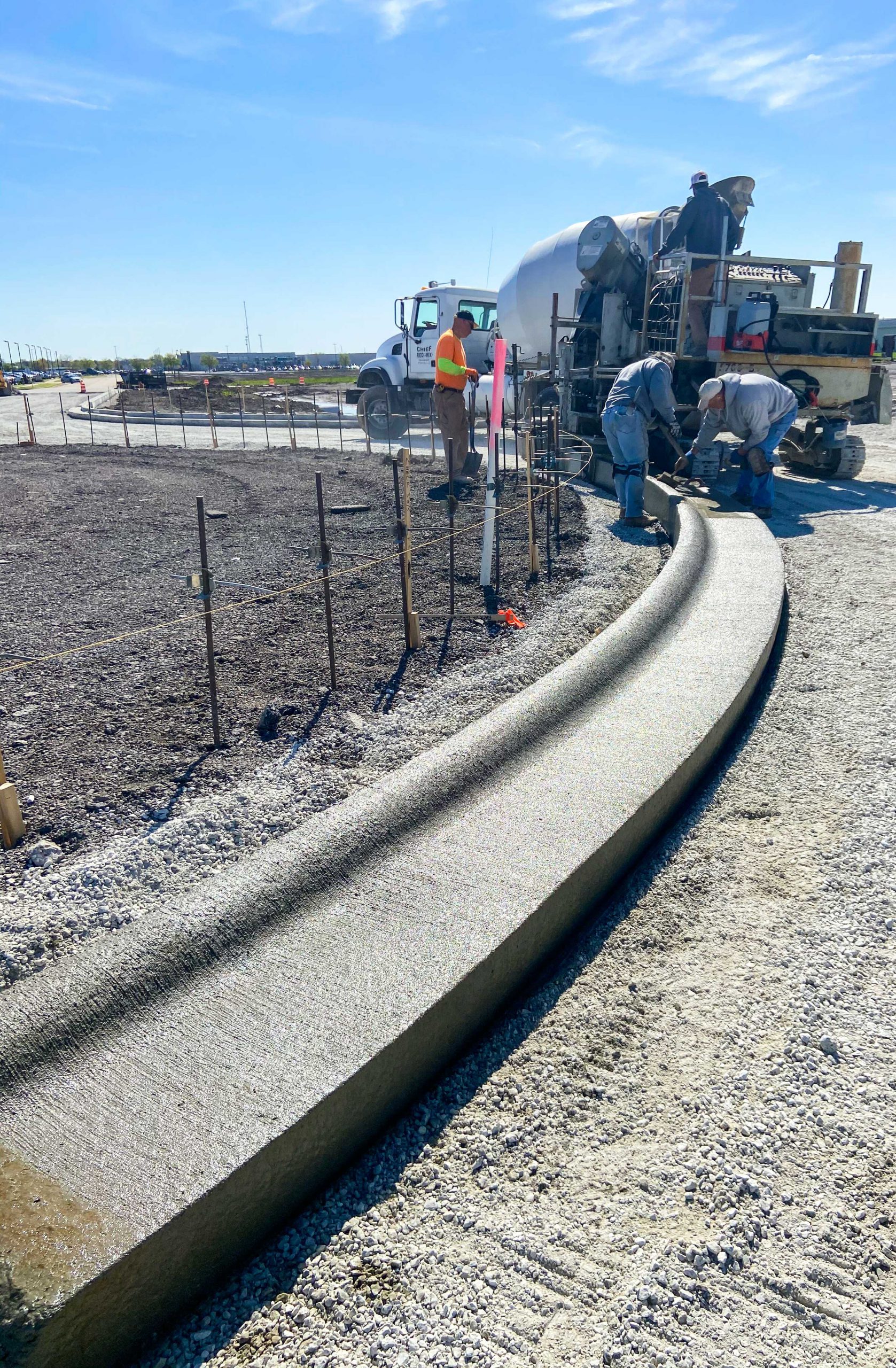 joint sealant and striping
Our pavement and concrete services offer long-lasting, eye-catching results with the use of joint sealant and striping.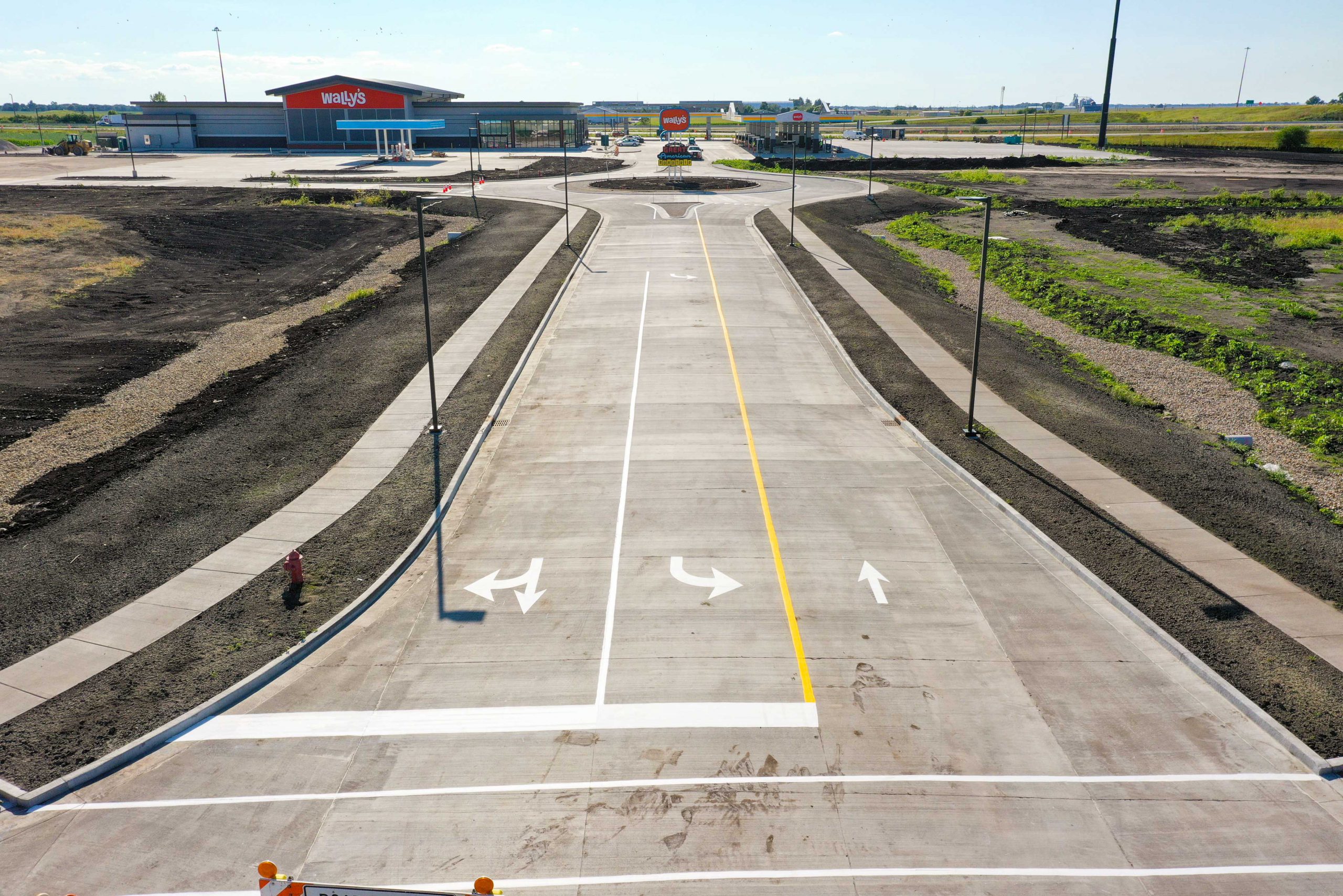 structural
From common concrete structures, such as foundations, walls and drainage channels, to the unique and custom structures: slabs on grade, containments, trench drains, we have it covered. Working closely with steel providers allows us to ensure all structural concrete work is properly reinforced to meet specifications.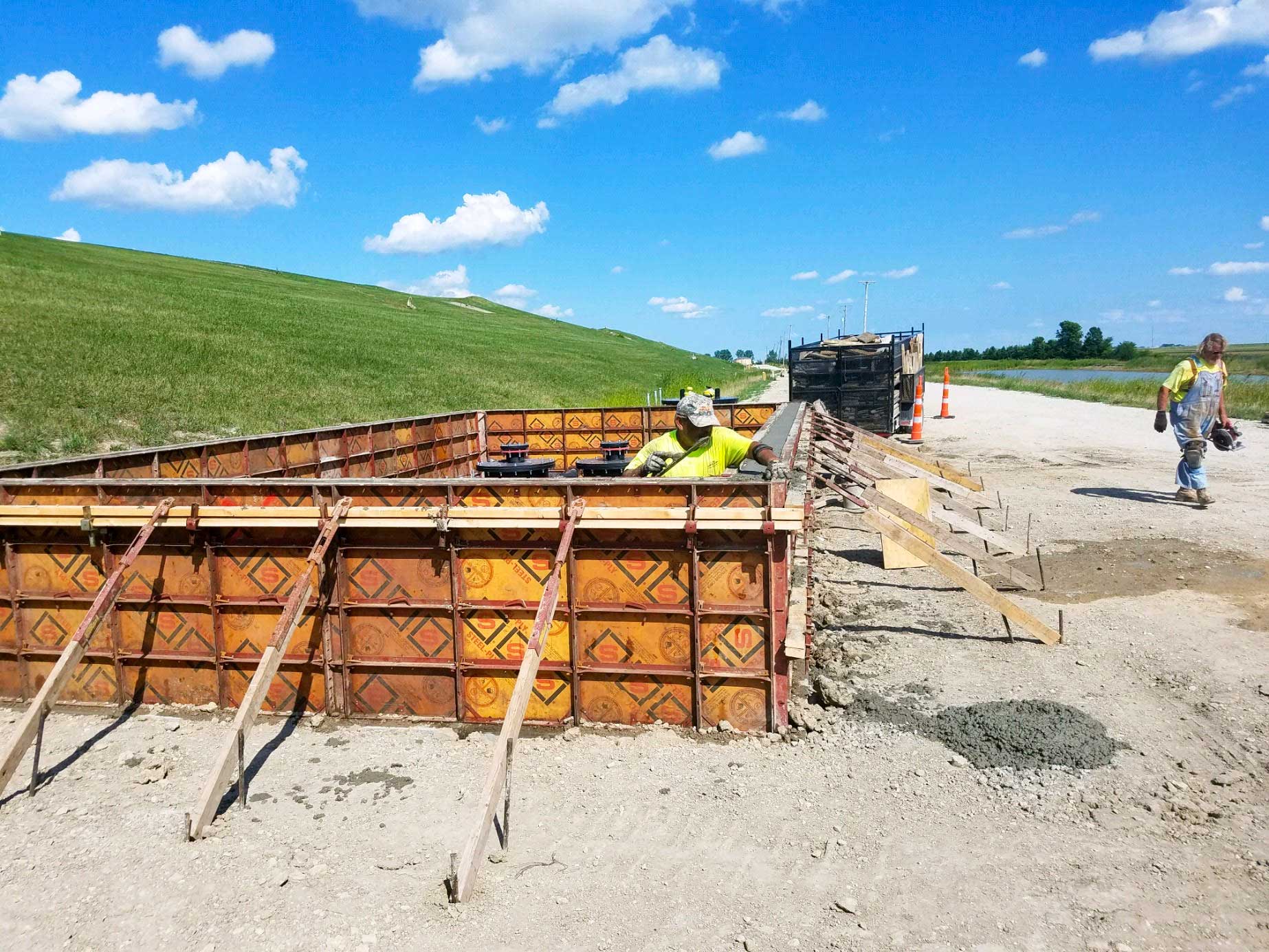 Have a construction project that needs done? Give us all the details, and we will send you a free no-obligation quote!