HALBERT (1902 to 1944)
Hal, a natural entrepreneur, started his business in 1902 as a home builder.  Following the Industrial Revolution, he transitioned from home building to commercial projects, such as hotels, factories, sanitariums, schools, and churches in order to meet the demands of urbanization.  Most of the projects completed during this time period are still standing and occupied.  This great boom was short lived when faced with the financial crisis and Great Depression in the 1930's.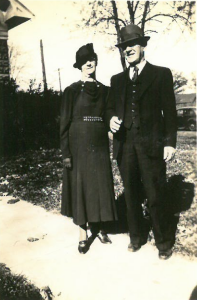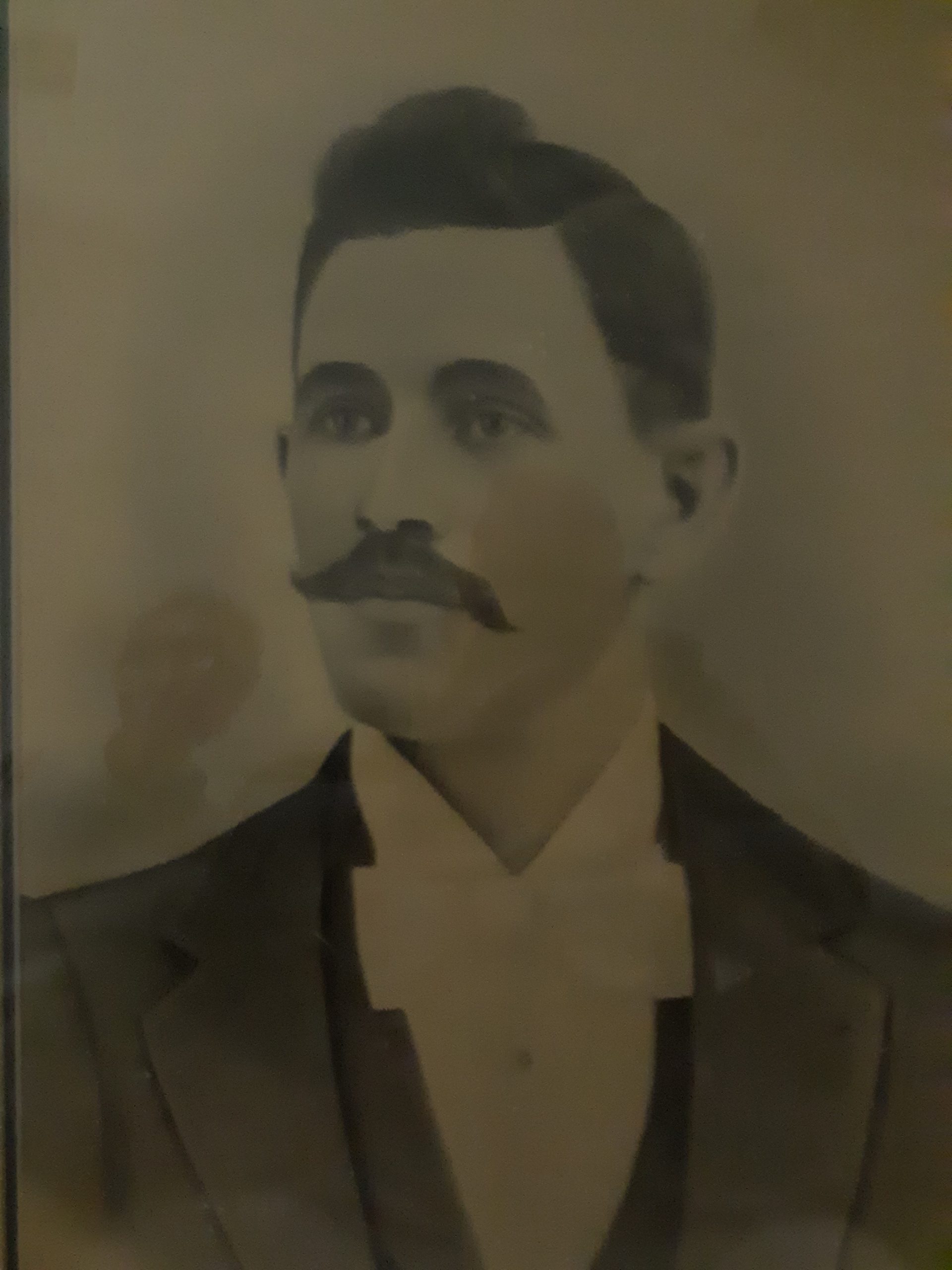 HOOVER, JULIUS, AND VICTOR (1926 to 1967)
Hoover, Julius, and Victor joined their father, Hal, in business as Opperman & Son's with offices in Pontiac and Princeton.  Due to the harsh market, the brothers were at a disadvantage, but they each had responsibilities of their own.  Hoover, the oldest, managed the home building crew in Princeton, Illinois while operating a movie theater.  Julius owned and operated a bowling alley in addition to managing the masonry crews.  Victor, being the youngest son, would often sell popcorn or bag groceries for one of his Dad's businesses before being drafted to the War.  Sometimes, in an attempt to collect debt on previously completed projects without forcing their clients out of business, Opperman & Son's would forgive debt in exchange for a partnership in their clients' business. The brothers broke through the trying times of the Great Depression, and kept the company alive.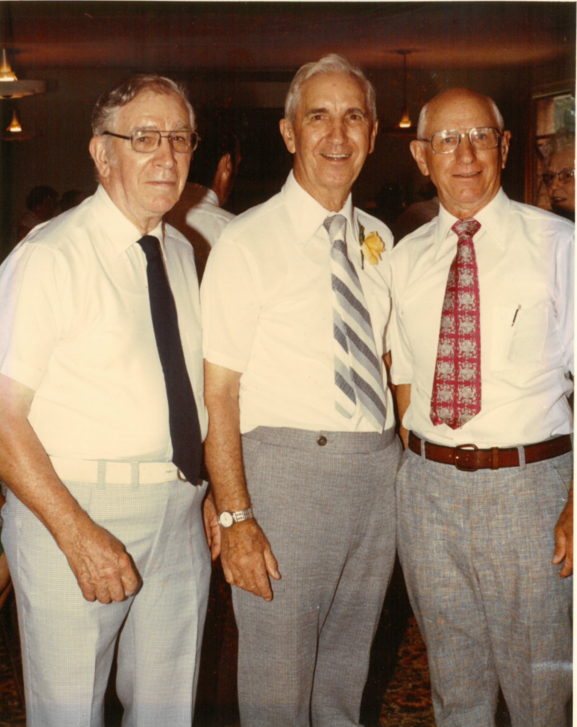 VICTOR (1943  to 1975)
After returning from World War II, where he served as a Navy Lieutenant with the Construction Battalion Maintenance Unit, Victor Opperman carried on the family business by adapting to post-war housing and railway needs.  Victor also worked with the Norfolk Western Railroad to set up a rail spur to supply sand, gravel, and cement to the Pontiac area in addition to home building, commercial construction, and masonry.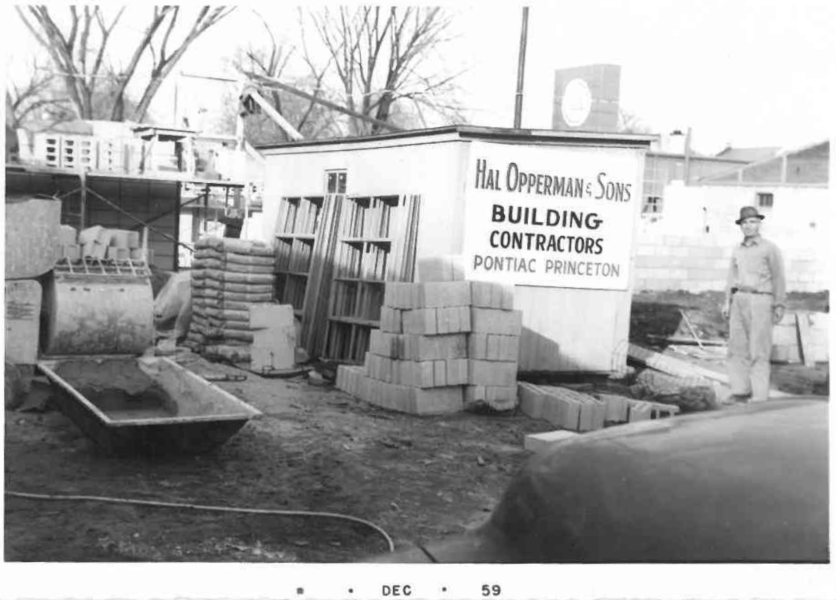 JERRY & JOHN (1962 to 1989)
Victor's sons, Jerry and John joined him in the business, spending most of their energy on gentrifying the greater Pontiac area.  At the beginning of their career with Opperman & Sons, the term "gentrification" was coined.  Jerry and John spent a large amount of time renovating and improving the homes and buildings in the area.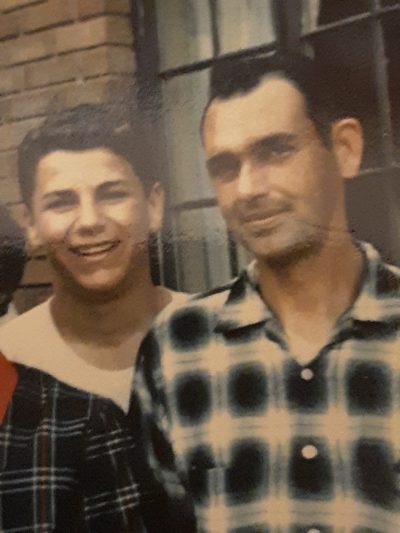 JOHN AND PAULA (1989-2000)
John and his wife Paula incorporated in 1989 as Opperman Construction Co. where they continue to serve as owners and executives of the company. When incorporated, the company was a general contractor for commercial building and masonry. John and Paula shifted operations to fit the climate and better serve their clients: to earth excavation and roadways.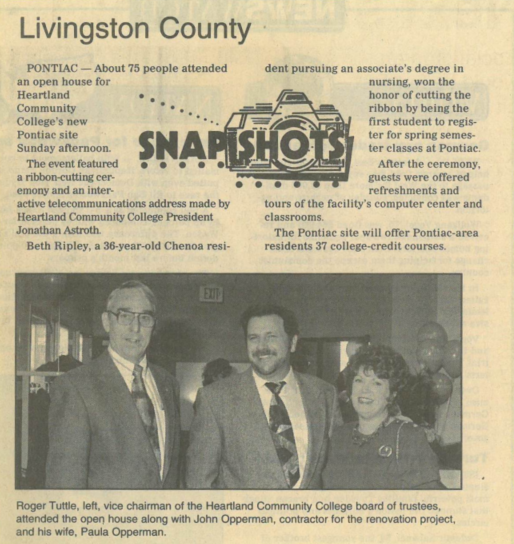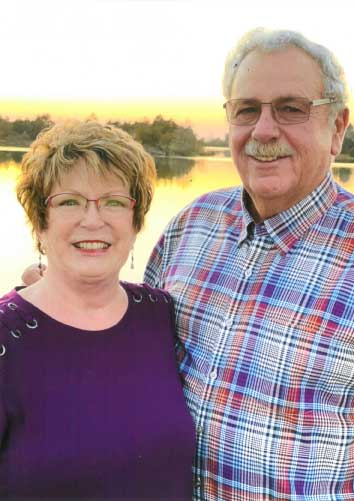 MIKE (2000 to Present)
Mike Opperman, son of John and Paula, started working for the company in 2000, and is now too on the executive board as the fourth generation at Opperman Construction Co. The business is constantly growing and changing; investing in new technologies and entering into more specialized scopes of work allows us to better serve our clients and respond to ever-changing markets.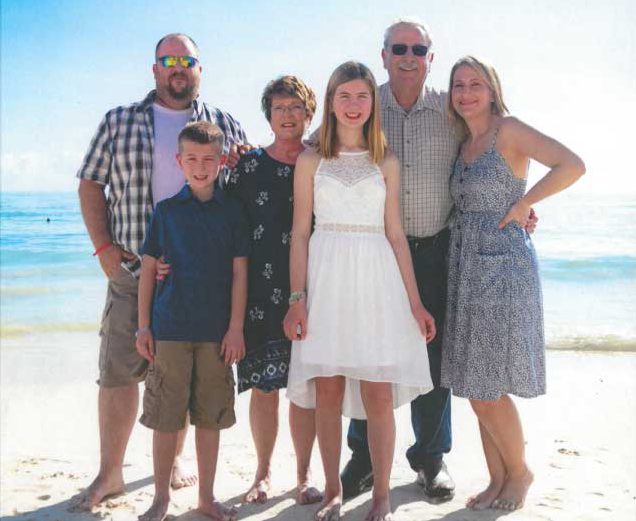 KALE (2010 to Present)
Kale A. Minnaert started working at Opperman Construction Co. in 2010 and has recently been named to the executive board, as well as partial owner. Kale's efforts and vision have played a significant role in the company's recent expansion into new markets and demographic areas. With a knack for financial analysis, Kale is constantly exploring how to further invest into new technologies to be an industry leader. Currently, Opperman Construction Co. invests 20% of revenue on capital investment in technology, recycling, and emergency markets.