opperman construction co.
not an Ordinary Construction Company
---
Opperman Construction Co. prides itself in the ability to meet each and every construction need out there.  In addition to the basics of construction, we have invested in modern techniques and technology to set us apart from the competition, such as non-invasive sewer televising, water main insertion valves, concrete crushing and on-site recycling, and many others.
---
Underground Utilities
Knowledgable expert on water, sanitary and storm services
Earthwork
Full service, from site preparation to restoration and everything between
concrete
Detailed concrete work involving paving, sealing, striping and more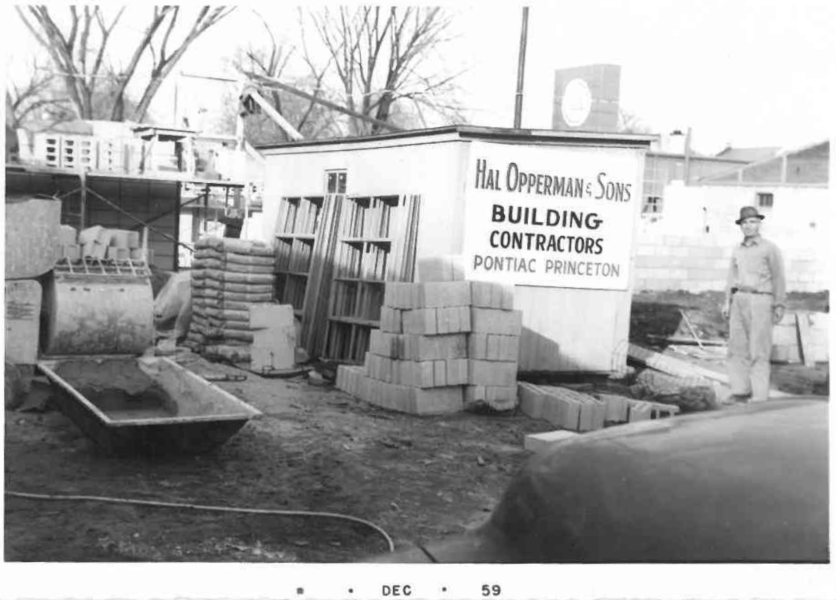 ---
Family-owned and operated since 1902, Opperman Construction Co. ensures superior customer service and quality finished products. Our rich history provides us with an extensive understanding of changing markets and improved technology within the industry, along with an upstanding and traditional set of well-established values.
---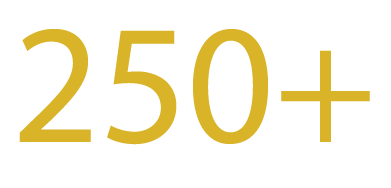 years of combined tenure of employees
---
From the friendly faces working on-site to the knowledgeable staff investing their time behind the scenes, the Opperman Construction team is second to none. The strong values established back at the company's origination have carried on through each and every team member on staff.
---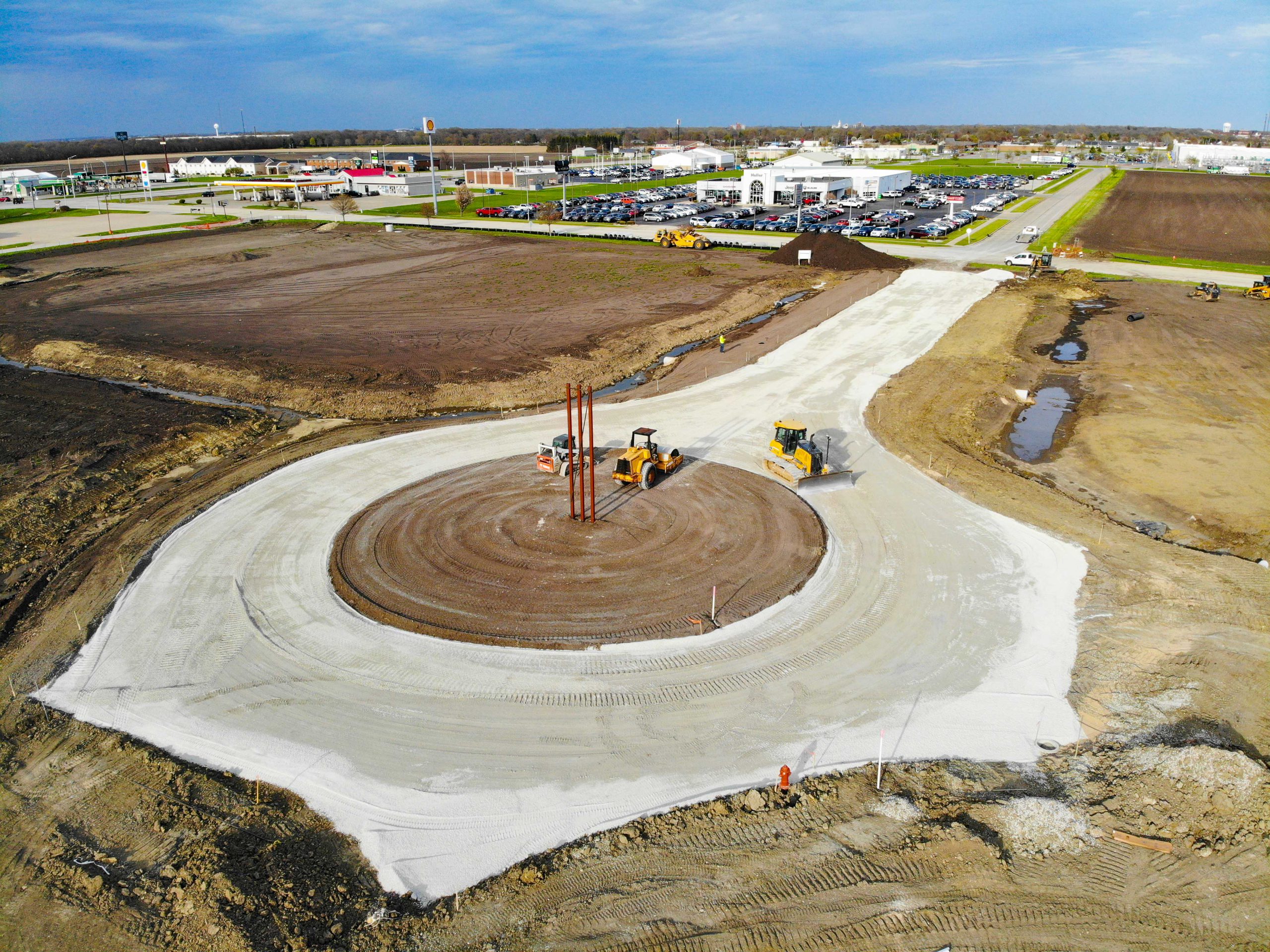 full-service
success story
---
If you have an intimidating project, Opperman Construction Co. is here to make the process go smoothly and efficiently. From initial demolition to the finishing touches and everything between, this project was all-encompassing. The combination of our highly-skilled employees, years of expertise in the industry, and modern technology and equipment makes us the trusted construction company for any project.
---