Industry leader in innovative technology
opperman construction co
who we are
---
Since 1902, Opperman Construction Company has combined centuries of knowledge and experience with consistent innovation to become the reliable construction company of choice.
We at Opperman Construction Co. strive to be; fair & just, an employer with employees that want to work for us, a company our customers want to work with – guided by; confidence in each other, good family values, hard work, and faith in God.
Family-Owned
Four generations of family members committed to growth and success
Innovative
Intentional commitment to modern technology, knowledge and equipment
Adaptable
Dedication to improving as needs within the industry change with time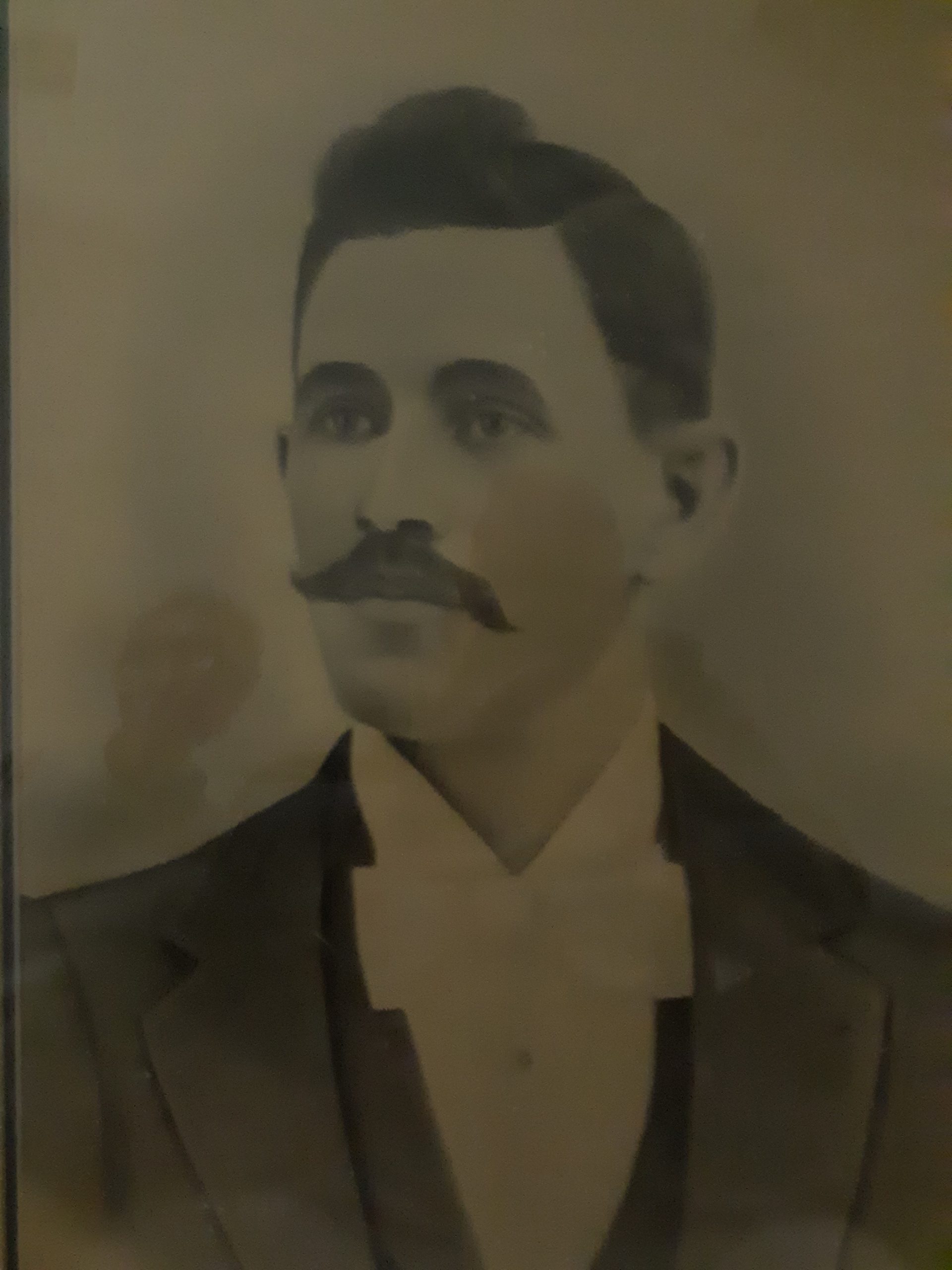 our history
where we started
---
Over a century ago, Hal Opperman had one dream - to build. And he did just that, for over forty years. Because of Hal's dedicated family members, his dream is still alive today. Four generations of Opperman sons have led the company through decades of construction with pleasure and success.
---
specialty services
what makes us different
---
Opperman Construction Co. has invested in knowledge and equipment to evolve into a truly full service construction company. In addition to being able to cover our clients' basic construction needs, such as underground utilities, earthwork and concrete, we are proud to be able to offer specialized services that save time, money and the environment. With over 250 projects completed each year, we have experience in all service areas.
---
Have a construction project that needs done? Give us all the details, and we will send you a free no-obligation quote!